Students Corner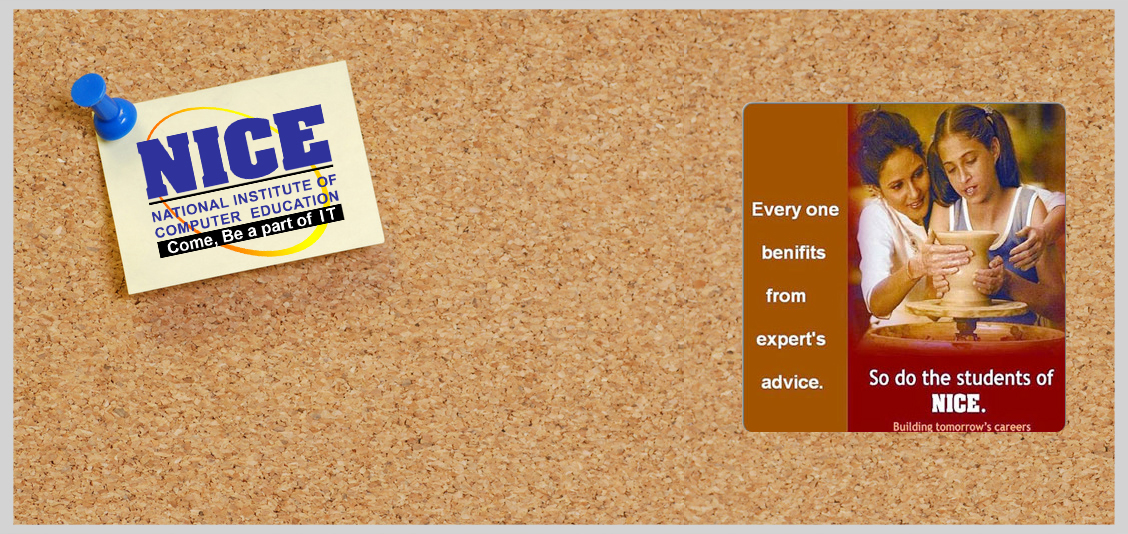 | | | | | |
| --- | --- | --- | --- | --- |
| Sl. No. | Month | Date | Day | Occasion |
| 1 | January | 01st | Saturday | New Year |
| 2 | January | 26th | Tuesday | Republic Day |
| 3 | February | 05th | Saturday | Saraswati Puja |
| 4 | March | 19th | Saturday | Holi |
| 5 | June | 15th & 16th | Wednesday & Thursday | Raja Festival |
| 6 | July | 01st | Friday | Ratha Yatra |
| 7 | August | 15th | Monday | Independence Day |
| 8 | August | 31st | Wednesday | Ganesh Puja* |
| 9 | October | 1st to 5th | Saturday to Wednesday | Durga Puja Holidays |
| 10 | October | 24th | Monday | Deepawali |
| 11 | December | 25th | Sunday | Christmas |
N.B. :
The Centre Director may declare maximum 2 days as Optional / Local Holiday.
The Director reserves the right to modify / add / delete the holidays given above.
*Although not working day, the students and staff members should remain present for Puja. Staff members will be marked absent if not present.
By order of Board of Directors
| | |
| --- | --- |
| Rights | Responsibilities |
| To get printed Money Receipts of NICE for Admission Fees, Instalments, Examination Fees and other charges paid. | To pay all instalments and other dues within due dates. |
| To get a qualified faculty for taking classes regularly. | To attend all classes, practial sessions, seminars as per schedule. |
| To get certificate within 90 days of successful completion of course and conduct of examination . | To appear at theory and practical examinations conducted on announced dates. |
| To get printed and quality Study Materials immediately after Admission. | To maintain discipline in the Institute and use the computer and other systems with due care. |
| To verify the correctness of admission and other data from the website. | To pay Registration / Admission amount and all fees by way of Deemand Drafts only. |
| To give feedback and suggestions, Lodge Complaints with Head Office for redressal of grievances if any. nicebbsr@gmail.com | To keep photocopy of Demand Drafts and all money receipts in safe custody till the completion of course and issue of certificates. |
coming soon…